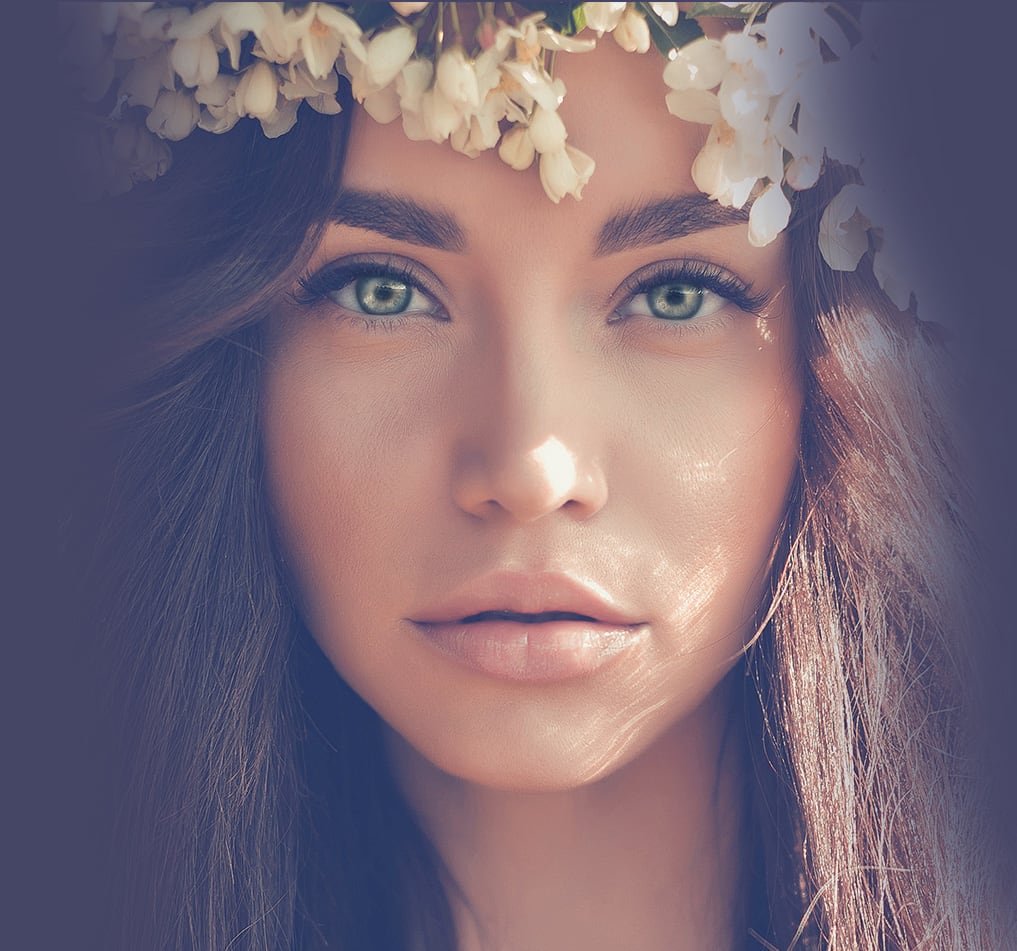 WELCOME TO ZEN DERMATOLOGY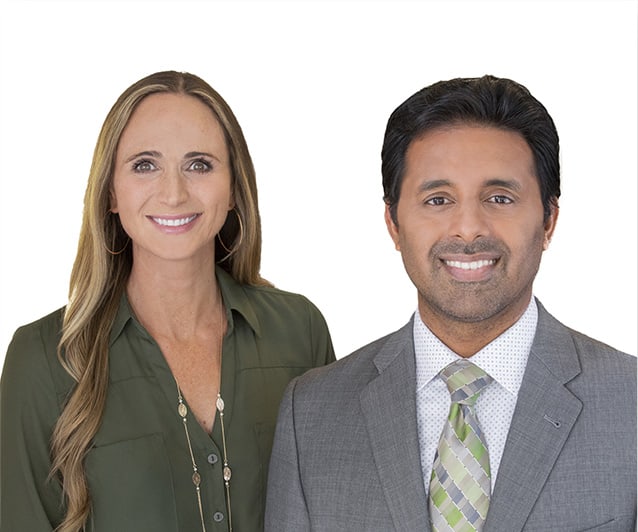 Zen Dermatology is a comprehensive medical aesthetic and integrative medical practice. Our co-founders are two Board-Certified Dermatologists who have extensive experience and specific expertise in medical, surgical, cosmetic, integrative and holistic treatment for skin health and wellness.
Zen Dermatology offers a unique all-in-one comprehensive inside/out approach to skin health, beauty and wellness, in a high-end professional and zen-like atmosphere. Using skin beauty and wellness as a motivator, our goal is to engage both the individual and the local community in a new way of wellness, utilizing a combination of cutting edge medical and cosmetic procedures, holistic and complimentary interventions and clinical research to help you achieve optimal results.
Our services include personalized solutions, lasers, neuromodulators, dermal fillers, custom peels, light therapy, customized supplements and herbals, holistic and integrative health services, ayurvedic treatments, nutritional and lifestyle counseling, and a meditation room, because we believe in optimizing your skin, body and mind!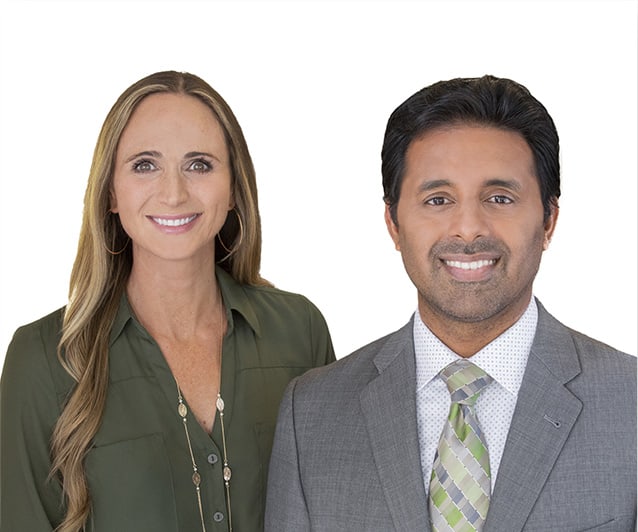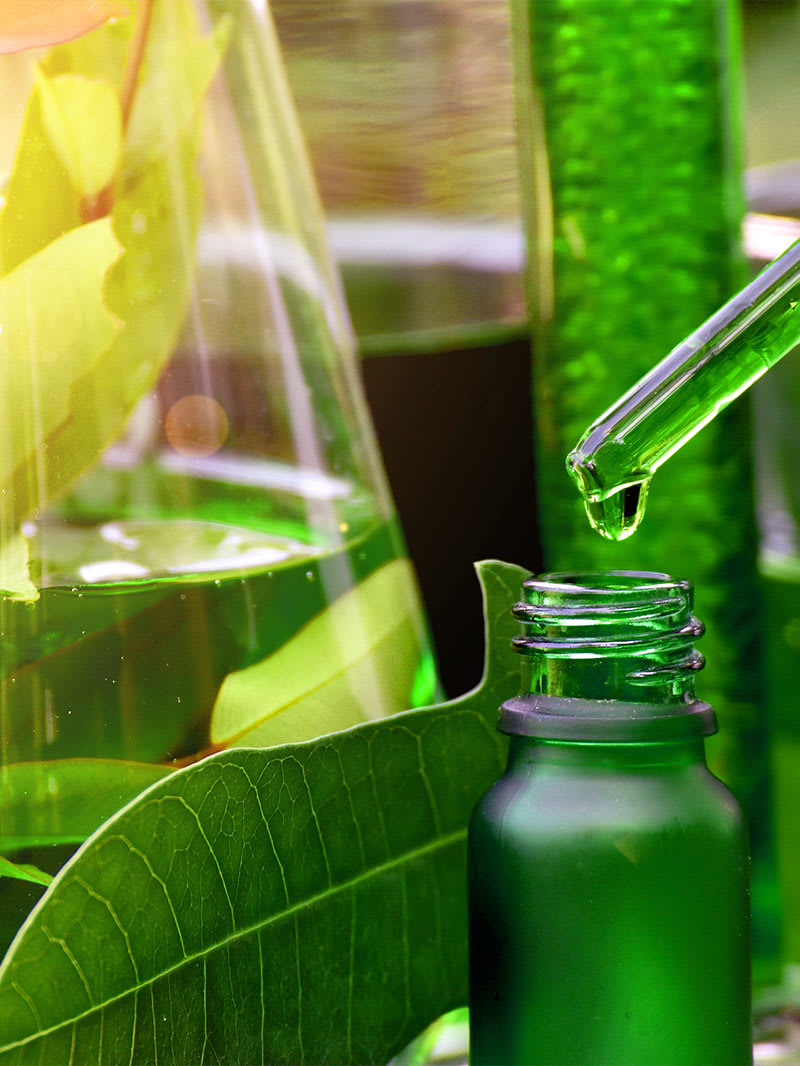 See our Doctors Most Recent Scientific Research Publications:
Beauty and Balance at any Age
START YOUR UNIQUE JOURNEY WITH US
Be the first to know when we open and stay updated about treatments, specials, new research, personalized products and more.