Meet Dr. Cindy Chambers, MD and Dr. Raja Sivamani, MD
I am a native of the San Francisco Bay Area and a board certified Dermatologist. My expertise centers on general dermatology including medical, surgical, and cosmetic services. With training in bioengineering, Allopathic and Ayurvedic medicine, I merge modern research and science with a personalized approach to each patient. My training in Ayurvedic medicine lets me bring in a more humanistic approach to my patient care, science, and research.
I serve as the senior medical editor for LearnSkin, a skin educational website that delivers high-quality educational content on dermatology and integrative medicine.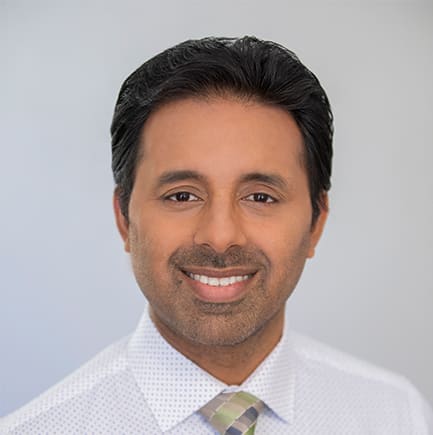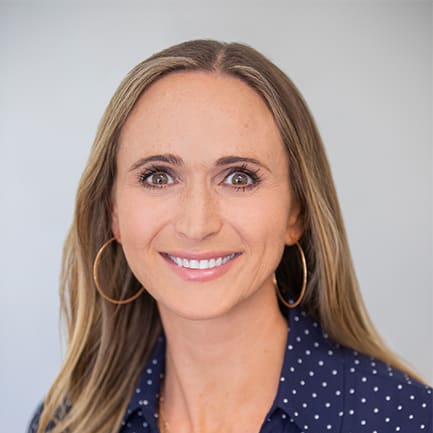 Cindy Chambers
MD MAS MPH
I believe in providing exceptional medical, surgical and cosmetic dermatologic care, focusing on integrated skin health and wellness for my adult and pediatric patient populations. I strive to connect with every patient on a personal level, fostering the development of long-term relationships. My clinical expertise includes skin cancer screening and treatment, adult and pediatric medical, surgical and cosmetic dermatology, psoriasis, eczema, acne, clinical and translational research and integrated skin health and wellness.
I believe in taking an evidence-based, holistic approach to skin health. I value the importance of overall wellness and its impact in developing radiant skin. health should be approached by addressing all aspects, big or small, that contribute to a person's wellbeing. Every individual in uniquely different in their journey towards optimal health.